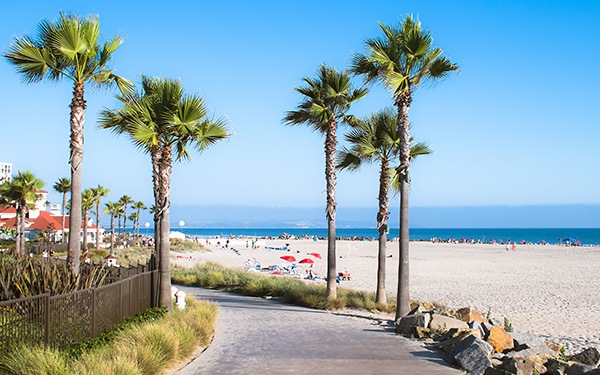 Oak View is an unincorporated community in Ventura County, California, United States. The community is located along the Ventura River in a narrow valley between the towns of Casitas Springs (south) and Mira Monte (north). Lake Casitas and the community of Ojai are also nearby.
View Homes in Oak View / Ventura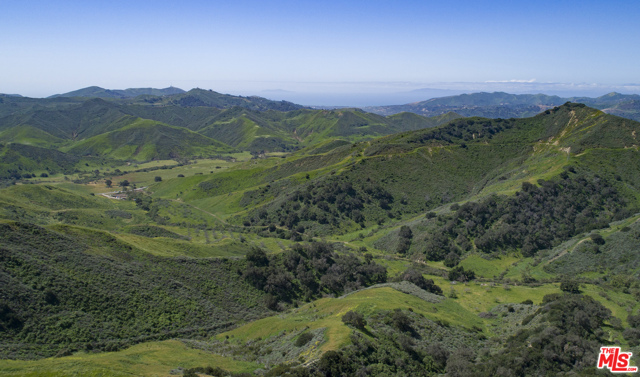 $27,650,000
Active
1 CANADA LARGA Road Ventura, California
574.220 Acres
$8,700,000
Active
3692 Pacific Coast Highway Ventura, California
5 Beds 6 Baths 4,700 SqFt 0.146 Acres
Listed by: Ariel Palmieri, DRE #01501968 from Coldwell Banker Realty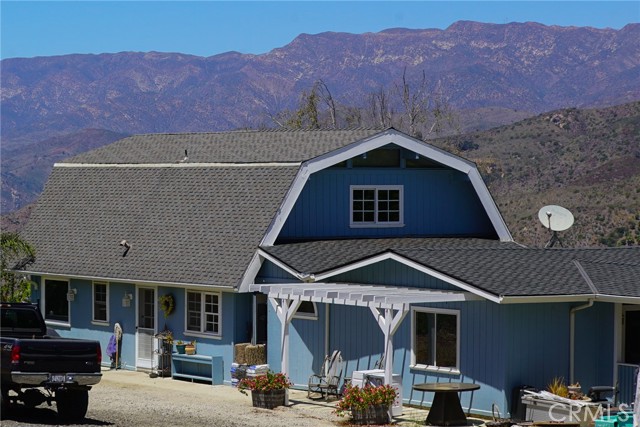 $5,995,000
Active
5500 Casitas Pass Road Ventura, California
3 Beds 2 Baths 2,666 SqFt 60.300 Acres
Listed by: Austin Longwell, DRE #02036524 from Lyon Stahl Investment Real Estate, Inc.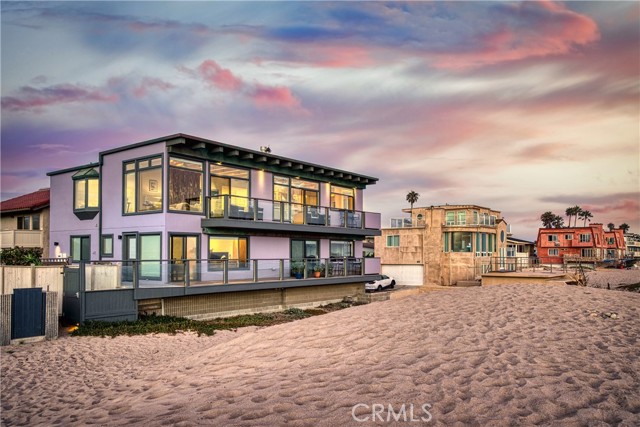 $5,495,000
Active
1131 Dover Lane Ventura, California
4 Beds 4 Baths 3,136 SqFt 0.083 Acres
Listed by: Stephen Kaseno, DRE #01027384 from Compass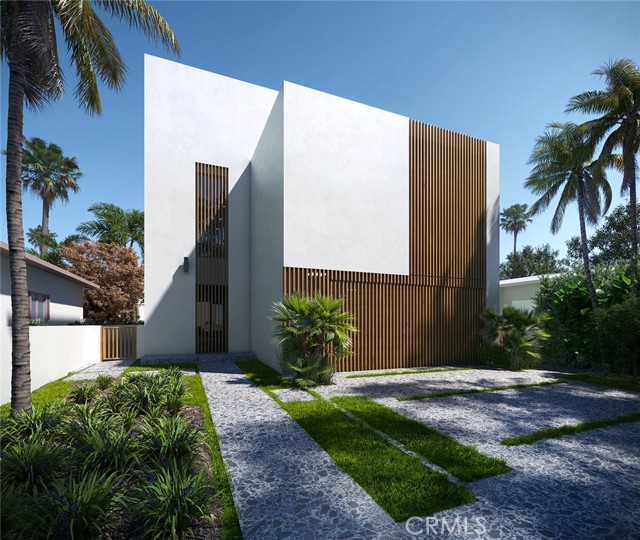 $3,950,000
Active
1238 Devon Lane Ventura, California
4 Beds 5 Baths 3,114 SqFt 0.092 Acres
Listed by: Joseph Biafora, DRE #00635294 from J & S Property Mngemnt
$3,850,000
Active
6673 Breakers Way Ventura, California
4 Beds 4 Baths 2,422 SqFt 0.078 Acres
Listed by: Mitchell Morehart, DRE #00828316 from Compass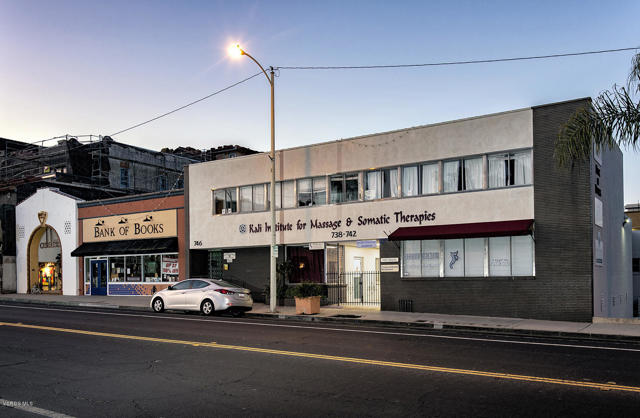 $3,800,000
Active Under Contract
738 E Main Street Ventura, California
Listed by: Linda Ward, DRE #01009934 from The Real Estate Company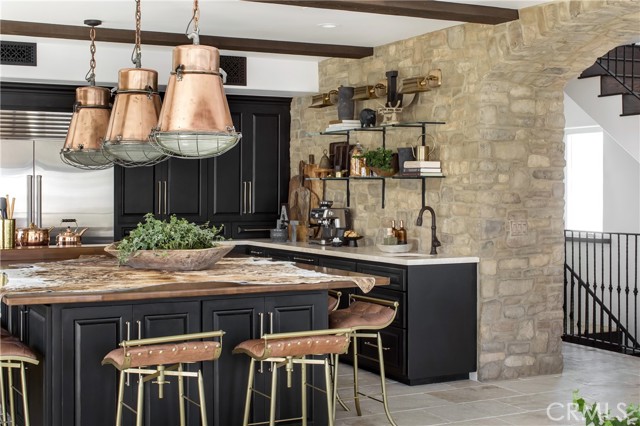 $3,250,000
Active
1177 Norwich Lane Ventura, California
4 Beds 5 Baths 3,630 SqFt 0.092 Acres
Listed by: Heather Olson, DRE #01426396 from The Olson Agency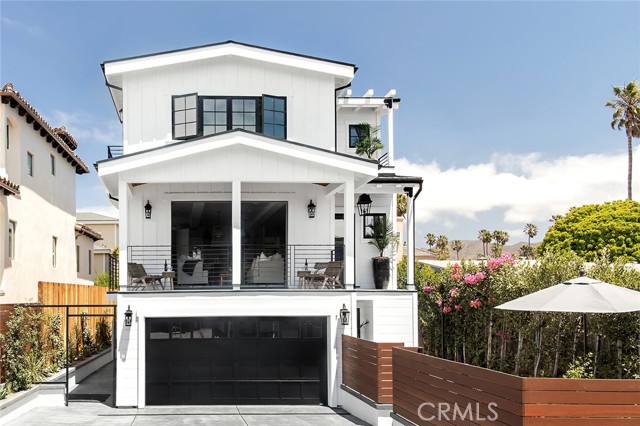 $3,250,000
Active
1173 Norwich Ln. Ventura, California
4 Beds 5 Baths 3,754 SqFt 0.092 Acres
Listed by: Heather Olson, DRE #01426396 from The Olson Agency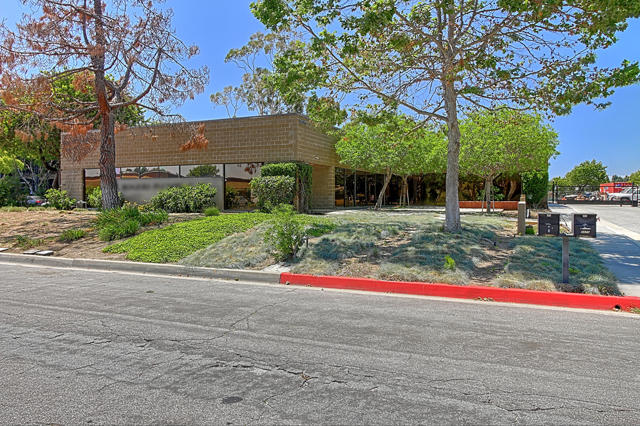 $3,250,000
Active Under Contract
2075 Knoll Drive Ventura, California
Listed by: Sharon Bray, DRE #01986249 from Pacific Home Brokers
$3,200,000
Active
327 E Main Street Ventura, California
Listed by: Michael Hernandez, DRE #00317670 from Real Investments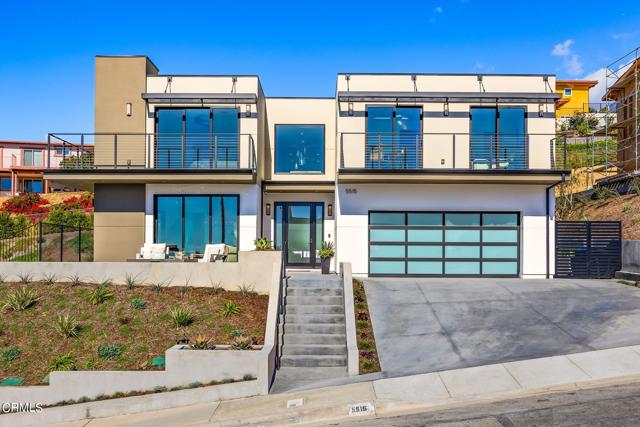 $2,795,000
Active Under Contract
5515 Kailas Street Ventura, California
4 Beds 4 Baths 3,375 SqFt 0.198 Acres
Listed by: Magda Nordahl, DRE #02021494 from Berkshire Hathaway HomeServices California Properties
$2,700,000
Active
2460 Valley Meadow Drive Oak View, California
3 Beds 3 Baths 2,759 SqFt 1.650 Acres
Listed by: Dustin Dammeyer, DRE #01969176 from Dammeyer & Associates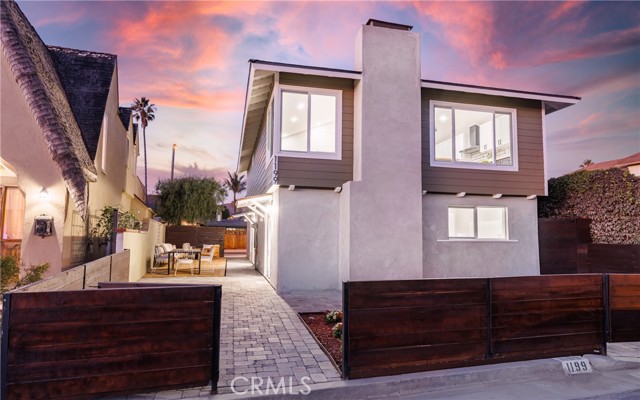 $2,690,000
Active
1199 New Bedford Court Ventura, California
4 Beds 3 Baths 1,886 SqFt 0.075 Acres
Listed by: Ashley Redmond, DRE #01904232 from H S B Realty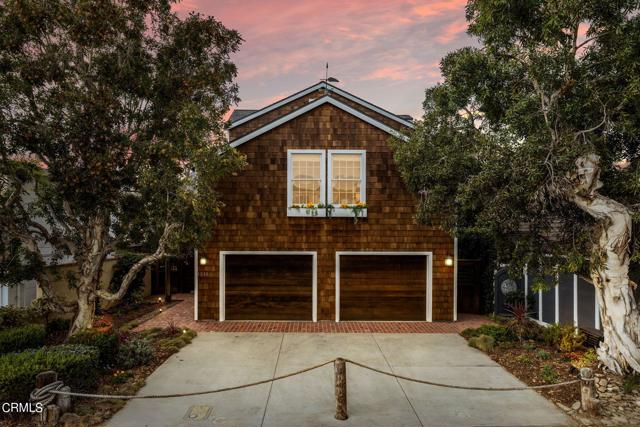 $2,495,000
Active Under Contract
1215 Brunswick Lane Ventura, California
3 Beds 3 Baths 2,256 SqFt 0.085 Acres
Listed by: Aaron Gaston, DRE #01938231 from Berkshire Hathaway HomeServices California Properties