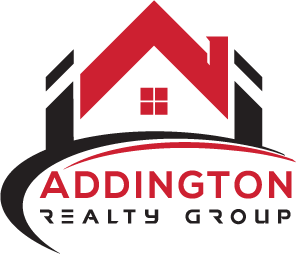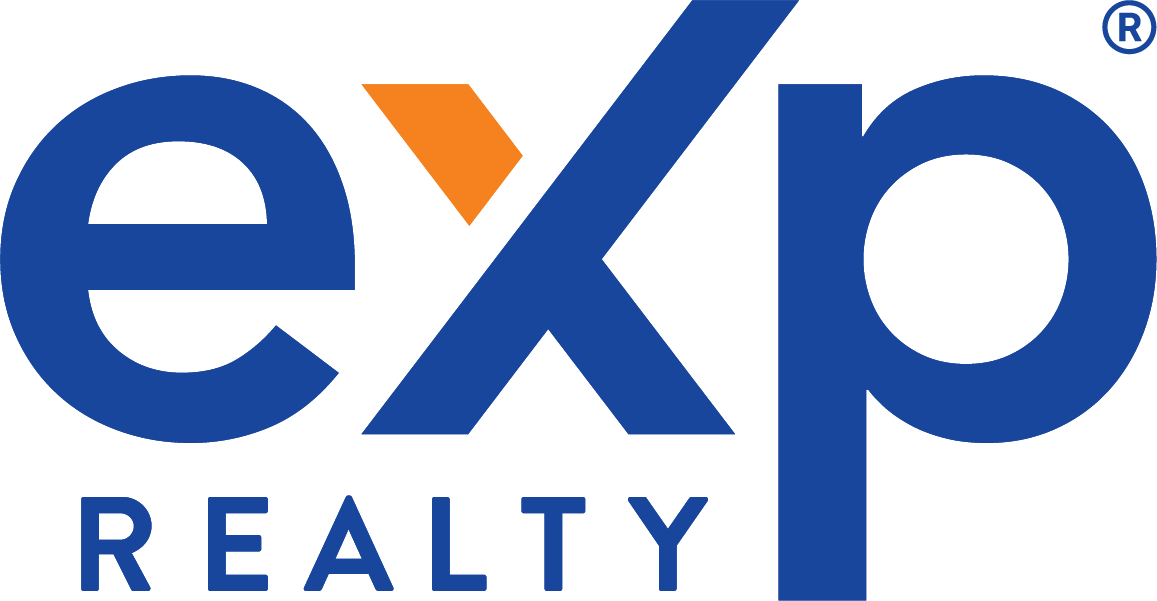 Addington Realty Group is uniquely capable of serving your Real Estate needs throughout Southern California. Where most agents are hyper-local servicing a small geographic area or city, Addington Realty Group is positioned to service your needs from Santa Barbara to San Diego.
Having represented buyers and sellers throughout Southern California, your team at Addington Realty Group knows your area and will represent you better than the competition, always keeping your needs the top priority in every deal. Attention to detail is always top of mind as the small details matter. You will be in good hands with this team!
Experience matters when choosing who represents you in a real estate deal. While many agents may tell you about how many years they've "been in the business," a far more important question to ask is how many deals they've done. Addington Realty Group does more deals in a year than some agents do in a decade. That experience matters!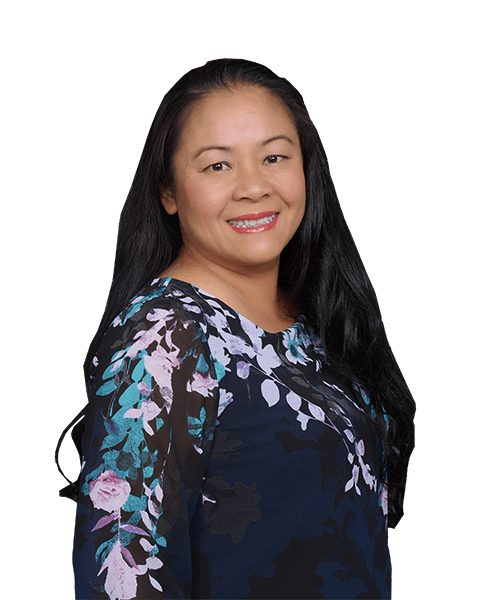 As a licensed Real Estate Broker in California, Mary is
committed to the profession. Mary started her real estate career after 16 years in Retail Management, and Home Improvement. Her exceptional customer service, communication, strong work ethic, strong negotiation skills, and knowledge of the business make for an unbeatable combination, enabling her to help people realize their dreams.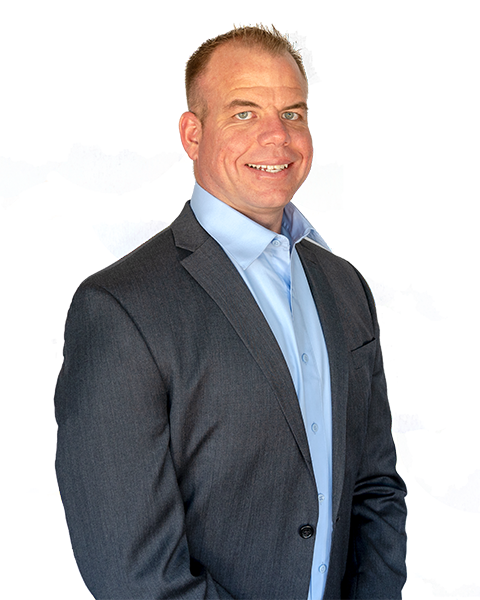 Raymond brings 21 years of Corporate Executive, Retail Management, World Class Customer Service and Strong Negotiation skills to Real Estate. With the background in technology, Raymond is able provide an easy and stress-free environment through the home buying and selling process.
He is experienced working with all types of clients, including those looking to move up or downsize. His success is due to his honesty, integrity, hard work, experience and caring for others.
Raymond is committed to providing his clients an experience that will exceed all expectations.